We would like to congratulate Skyler Prowten in the Experimental Psychology program (left picture) and Natalie Moyer in the School Psychology program (right picture) for being inducted into Appalachian's Cratis D. Williams Society of Outstanding Graduates of the Graduate School. This recognition is only awarded to the top 2% of students in each graduating class.
"I am so thrilled and grateful to have received this honor. I am looking forward to joining the field of school psychology, knowing that Appalachian State has supported me and allowed me to grow as a person and professional," says Natalie. "I am incredibly honored to be one of this year's inductees. In my time at Appalachian State University, I have found a passion for research and have pushed myself to take advantage of the amazing opportunities that were available to me. I am excited to see what the future holds and will always look back on my time at Appalachian State University as a turning point in my journey," says Skyler.
Congratulations to these two students, and we are excited to see what the future holds for them and what contributions they will make to the field of psychology.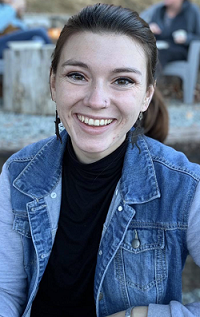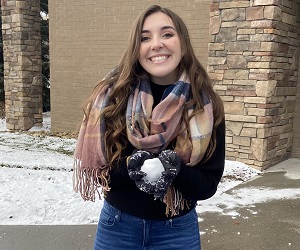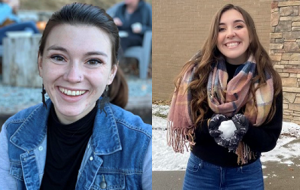 Tags: