A several-year-long effort came to fruition last month when the United States Department of Homeland Security (DHS) added Industrial and Organizational Psychology to the STEM Optional Practical Training (OPT) program.
I-O psychology was one of 22 programs added to enhance the contributions of nonimmigrant students studying in the fields of science, technology, engineering, and mathematics (STEM), and support the growth of the U.S. economy and innovation.
This designation will positively impact how the field markets itself and will allow graduate students and faculty to compete for STEM-related funding opportunities and collaborations and F-1 visa students earning bachelor's, master's, or doctoral degrees to remain in the United States for up to 36 months after degree attainment to work in their field of study.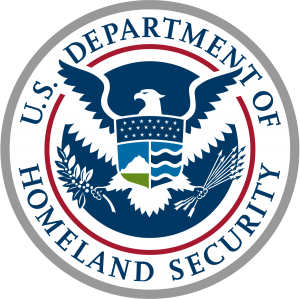 Tags: