Research Interests
Dr. Wingrove is a legal psychologist. Her current projects mostly focus on investigating how jurors make verdict judgments in sexual assault trials. She also has an active program of research on children's and adolescents' experiences in the child welfare system.
*I am always looking for bright undergraduate and graduate students to join my lab!
Education
Ph.D., 2009, University of Nebraska-Lincoln, Developmental Psychology, Law-Psychology
J.D., 2007, University of Nebraska College of Law
B.A., 2000, Carleton College, Psychology
Representative Publications
Beal, S. J., Wingrove, T., Nause, K., Lipstein, E., Mathieu, S., & Greiner, M. V. (in press). The role of shared decision-making in shaping intent to access services for adolescents in protective custody. Child Care in Practice.
Wingrove, T., Beal, S. J., & Weisz, V. (2016). Father involvement in child dependency review hearings. Journal of Public Child Welfare.
Baker, M., Fox, P., & Wingrove, T. (2015). Crowdsourcing in forensic psychology research. American Journal of Forensic Psychology, 34, 37-50.
Anderson, A. Z., Wingrove, T., Fox, P. A., McLean, K., & Styer, E. K. (2015). Who is the rotten apple? Mock jurors' views of teacher-student sexual contact. Journal of Interpersonal Violence. doi:10.1177/0886260515618214
Miller, M. K., Chamberlain, J., & Wingrove, T. (Eds.) (2014). Psychology, Law, and the Wellbeing of Children. Oxford Press: New York.
Current Topics of Research
Evaluations of sexual consent arguments at trial
Efforts to enhance prosecution of sexual assault cases
Teacher-student sexual misconduct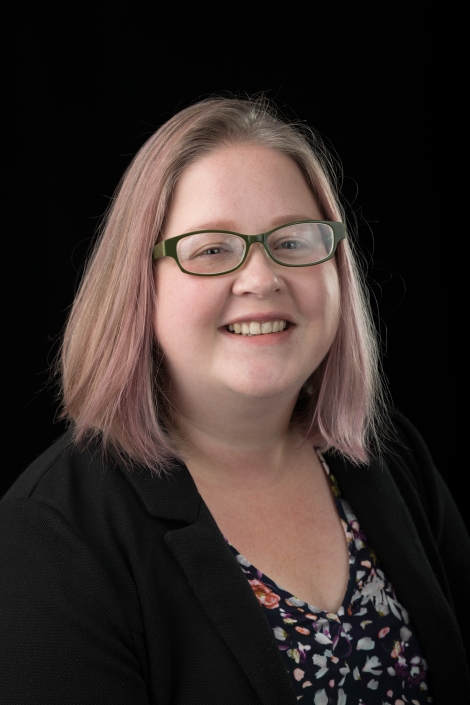 Title:

Experimental Psychology Program Director, Associate Professor
Department:

Department of Psychology

Email address: Email me

Phone: (828) 262-8965

Fax: (828) 262-2974
Office address
112C Smith Wright Hall