Research Interests
Cognitive Psychology, Working Memory Capacity, Individual Differences, Cognitive Control, Mind Wandering
I seek to understand normal individual differences in attentional control by focusing on variation in working memory capacity, the propensity to mind wander, and how they may relate to other psychological constructs.
Click HERE for my website.
Education
Ph.D., 2014, University of North Carolina at Greensboro
M.A., 2008, Appalachian State University
B.A., 1996, Rutgers University
Representative Publications

Beikmohamadi, L. A., & Meier, M. E. (2022).Examining the relations among working memory capacity, attention deficit hyperactivity disorder symptomology, and conscious experience. Psychology of Consciousness: Theory, Research, and Practice.
Meier, M. E. (2019). Is There a Positive Association between Working Memory Capacity and Mind Wandering in a Low-Demand Breathing Task? A Preregistered Replication of Levinson, Smallwood, and Davidson (2012). Psychological Science
Meier, M. E., Smeekens, B. A., Silvia, P. J., Kwapil, T. R., & Kane, M. J (2018). Working memory capacity and the antisaccade task: A microanaltyic-macroanalytic investigation of individual differences in goal activation and maintenance. Journal of Experimental Psychology: Learning, Memory, & Cognition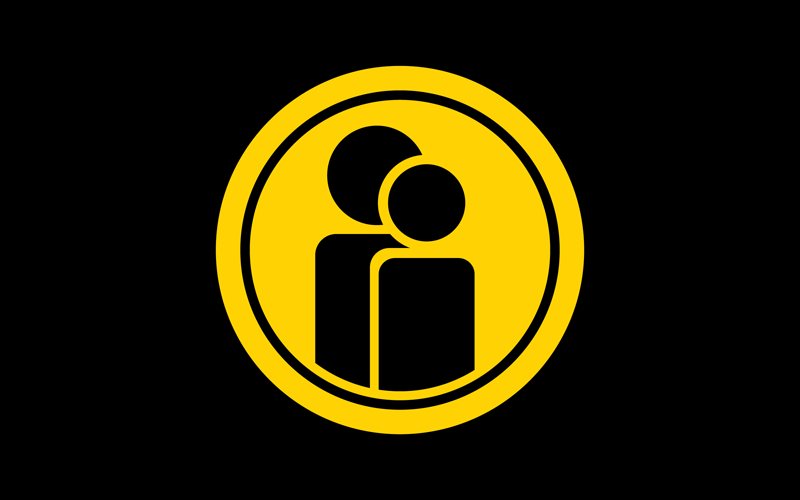 Title:

Assistant Professor
Department:

Department of Psychology

Email address: Email me

Phone: (828) 262-8947
Office address
309-C Smith Wright